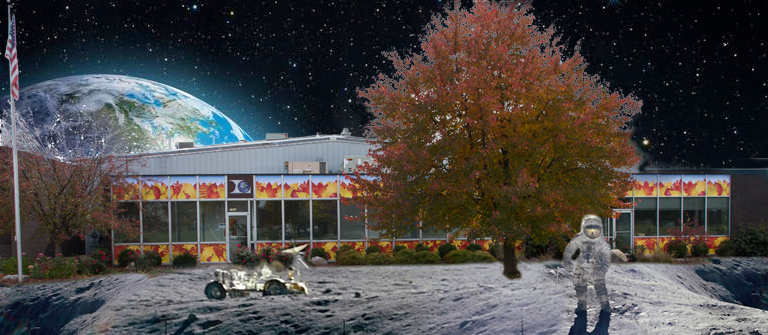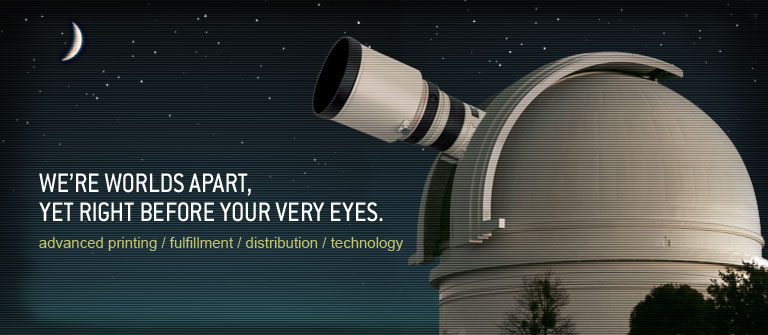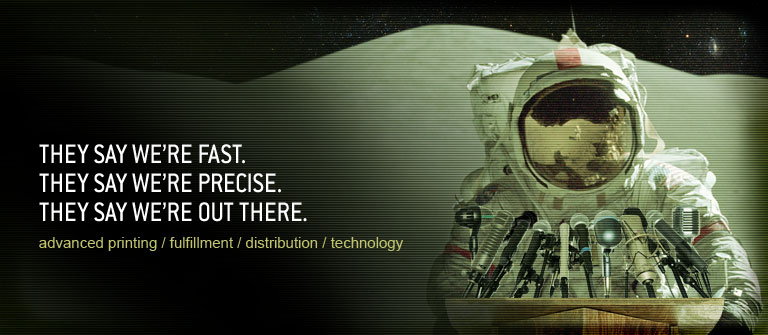 Welcome to Lithotone
Lithotone has over 50 years experience providing creative quality printing.
Under our roof we have high quality web presses, sheetfed presses up to 37x51, complete bindery, die cutting, mailing and automated fulfillment.
Our prepress handles critical color correcting and color manipulation.
Our proofs are calibrated to our presses for beautiful results.
We are 100% employee owned.
All of our employees want you to be happy with your experience at Lithotone and want you to come back.